Our
Events
Take an eye on our website regularly for upcoming events you can't miss !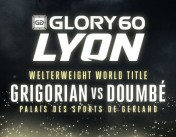 GLORY 60 LYON
On Saturday the 20th of October GLORY 60 will take place in Lyon, France. Our very own Harut Grigorian will be fighting a...
Read more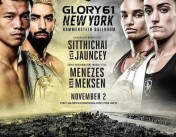 GLORY 61 NEW YORK
On Friday the 2nd of November GLORY 61 will take place in New York. Hemmers Gym will be well represented that day! Jady&...
Read more