Welcome to
Hemmers Gym
This is Hemmers Gym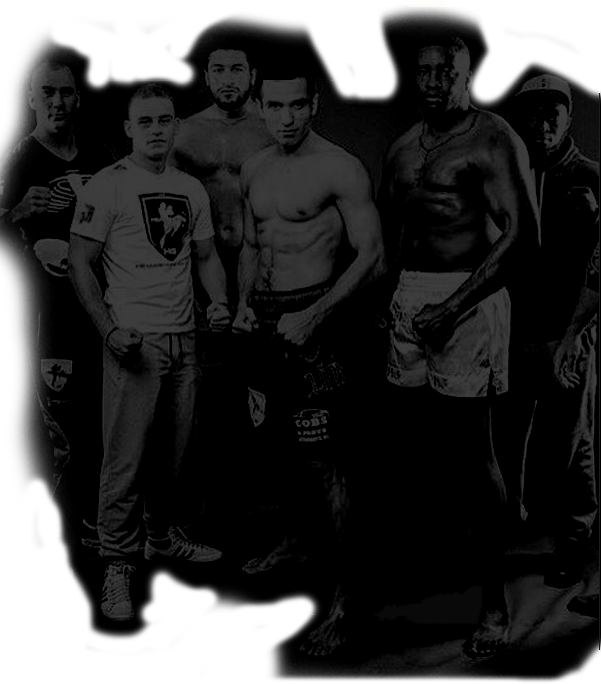 WE ARE
hemmers gym
Welcome to the official HEMMERS GYM website. HEMMERS GYM is known worldwide as the authority of Kickboxing, Muay Thai, and Mixed Martial Arts. It's the home of many CHAMPIONS.
Hallmark Dutch Martial Arts Authority Topsport Status NOC*NSF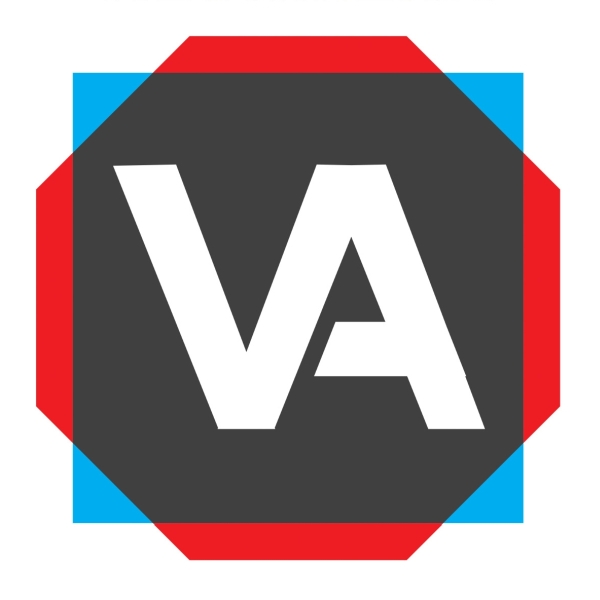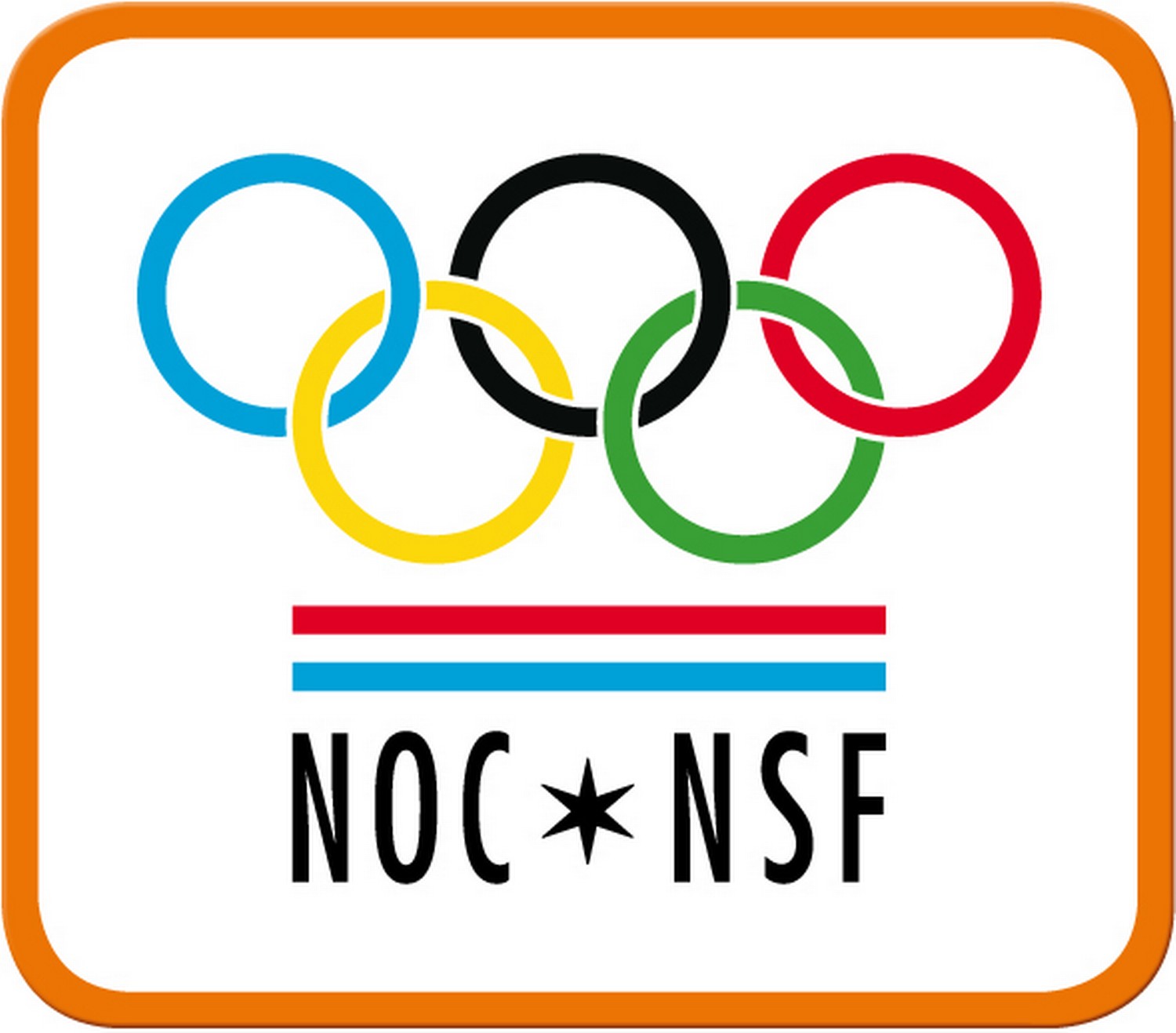 ACCESSIBLE FOR EVERYONE
We are not only a Gym for Champions and Professionals but also open for everyone who want to experience the training and get acquainted with the sport. Whatever your goal is, HEMMERS GYM can help you to achieve it !!!
QUALIFICATION AND EXPERIENCE ALL OVER THE WORLD
Hemmers Gym is founded in 1984 and situated in an typical "OLD SCHOOL" Kickboxing Gym in Breda in The Netherlands. From Amsterdam Schiphol Airport 50 minutes with the Intercity direct train.
Taste
The atmosphere